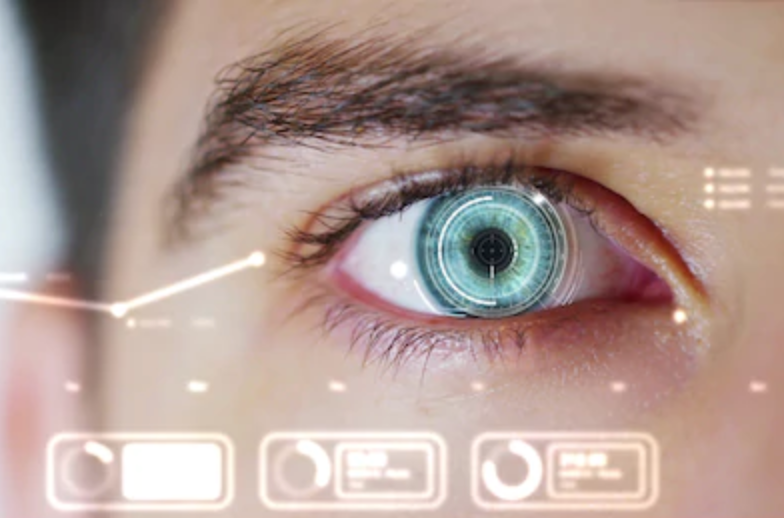 Hands-on
experience
Interactive demos to personally try the state of the art of gaze-controlled interfaces.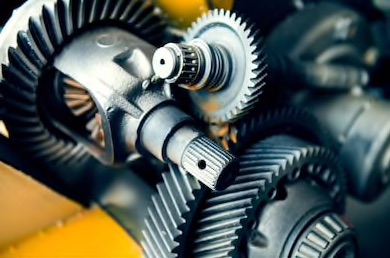 Effortless
integration
Tools to integrate eye tracking technology into your product effortlessly and in the most effective way.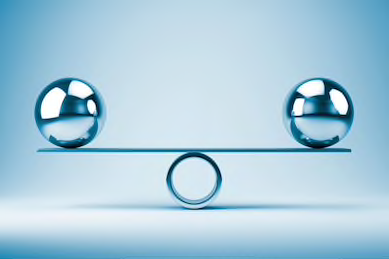 DEVICE
COMPARISON
Select the best eye tracking device for your product by comparing world-leading solutions.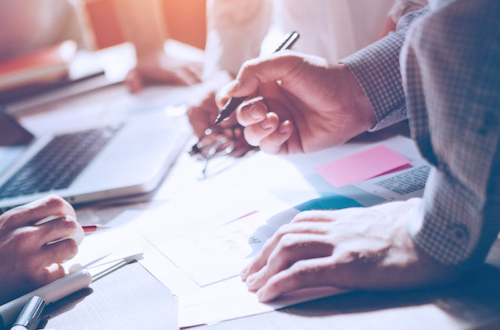 15 YEARS
EXPERIENCE

A team specialized in the integration of eye tracking technology into commercial products.
DeepGlance Explorer
An innovative tool that allows you to experience the best eye tracking technology first-hand and to discover all the features that you can immediately integrate into your solution.
HIGHLIGHTS
---
State-of-the-art interactions
Feature available with DeepGlance SDK
Compatible also with entry-level eye trackers
Download the Public Beta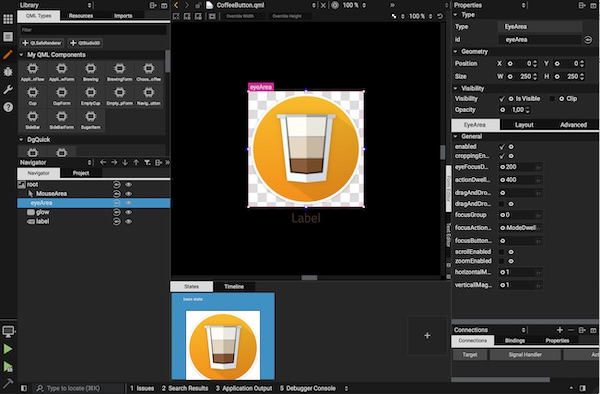 DeepGlance Quick
The only QML plugin that allows you to integrate and test eye tracking technology in an immediate and effortless way in your QT Quick application. Turning a traditional interface into a gaze-controlled interface.
HIGHLIGHTS
---
Immediate integration in your QML Application
High level eye-gestures
Compatible with Qt Design Studio
Download the Public Beta
Documentation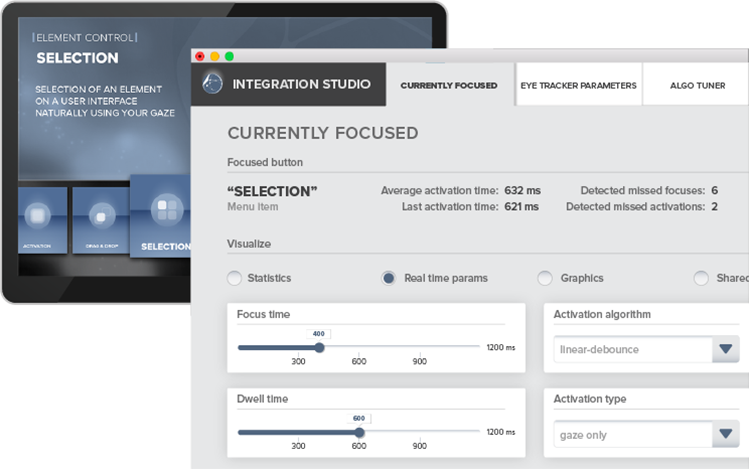 Integration Studio
The only suite that allows you to study and optimize gaze-controlled interface interactions to always achieve maximum performance.
HIGHLIGHTS
---
Remote analysis of the operation of a gaze-controlled interface
Classification and advanced management of corner cases
Remote variation of operating parameters in real time
Request beta access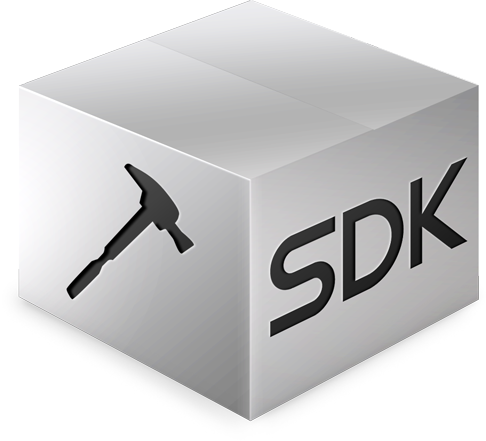 DEEPGLANCE SDK
The first SDK that allows you to integrate the most advanced features offered by eye tracking technology into your product effortlessly and on any type of platform.
HIGHLIGHTS
---
C API, bindings C++ and HTML/JS
State of the art algorithms and models spiced with deep learning
Device and operating system indipendent
Contact us
Specialized Consultancy
We support you in every step of your project in achieving your goals by transferring our expertise and experience in the field.
HIGHLIGHTS
---
Deep knowledge of the panorama of ET producers
Evaluation and validation of your concept for ​​use
Computer vision and machine learning based solutions
Contact us