We are a company specialized in eye tracking technology integration built on 20 years of experience in the sector. What distinguishes us is our passion for technology and in particular for human-computer interaction, computer vision and deep learning. We pay great attention to the needs and objectives of our clients and we believe in transparency to found a relationship based on trust. Our mission is to make eye tracking technology integration easy by working in synergy with our clients to create solutions with a high added value.
Partnership agreement between DeepGlance and Ipsos
Partnership agreement between DeepGlance and Ipsos concerning the exclusive use and distribution of the TuneUp eye tracking solution for market research in Italy.
Ipsos is already using DeepGlance technology in its Behavioral Shopper Labs in Milan and Bari, and now, thanks to new small form factor and GDPR compliant devices, can expand its portfolio with the possibility to perform studies directly in-store.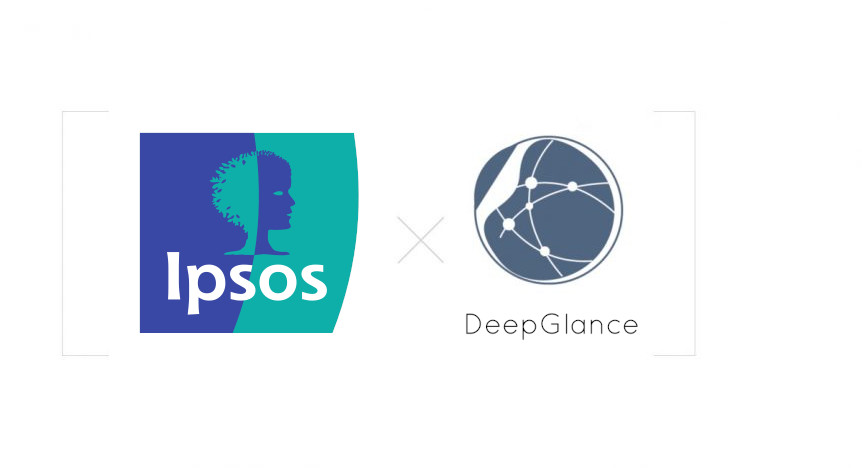 Marketing Innovation Hub
DeepGlance is technical partner of the Marketing Innovation Hub – A Professional & Academic Think Tank, born from the collaboration between CRIET – University of Milano-Bicocca and IPSOS, aims to systematize the knowledge and experience of companies, communication experts and the academic world to analyze and evaluate the changes in marketing activities induced by digital transformation.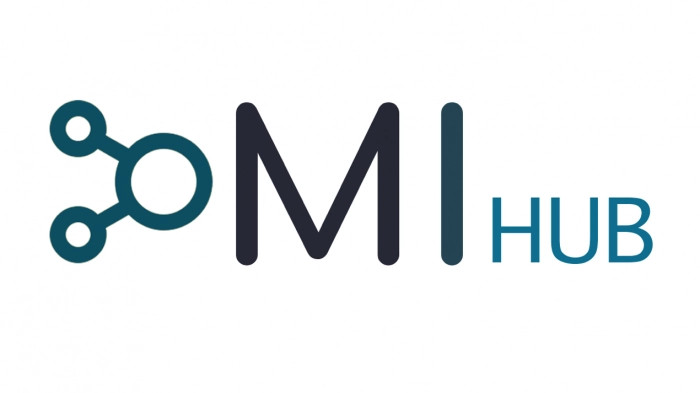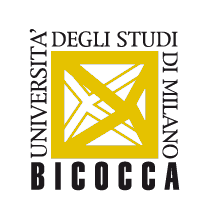 Interaction and Experience Design
Collaboration with the Interaction & Experience Design Research Lab of the Politecnico di Milano on designing natural interfaces and valuable experiences focused on the user engagement and involvement.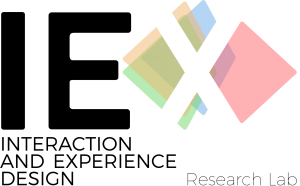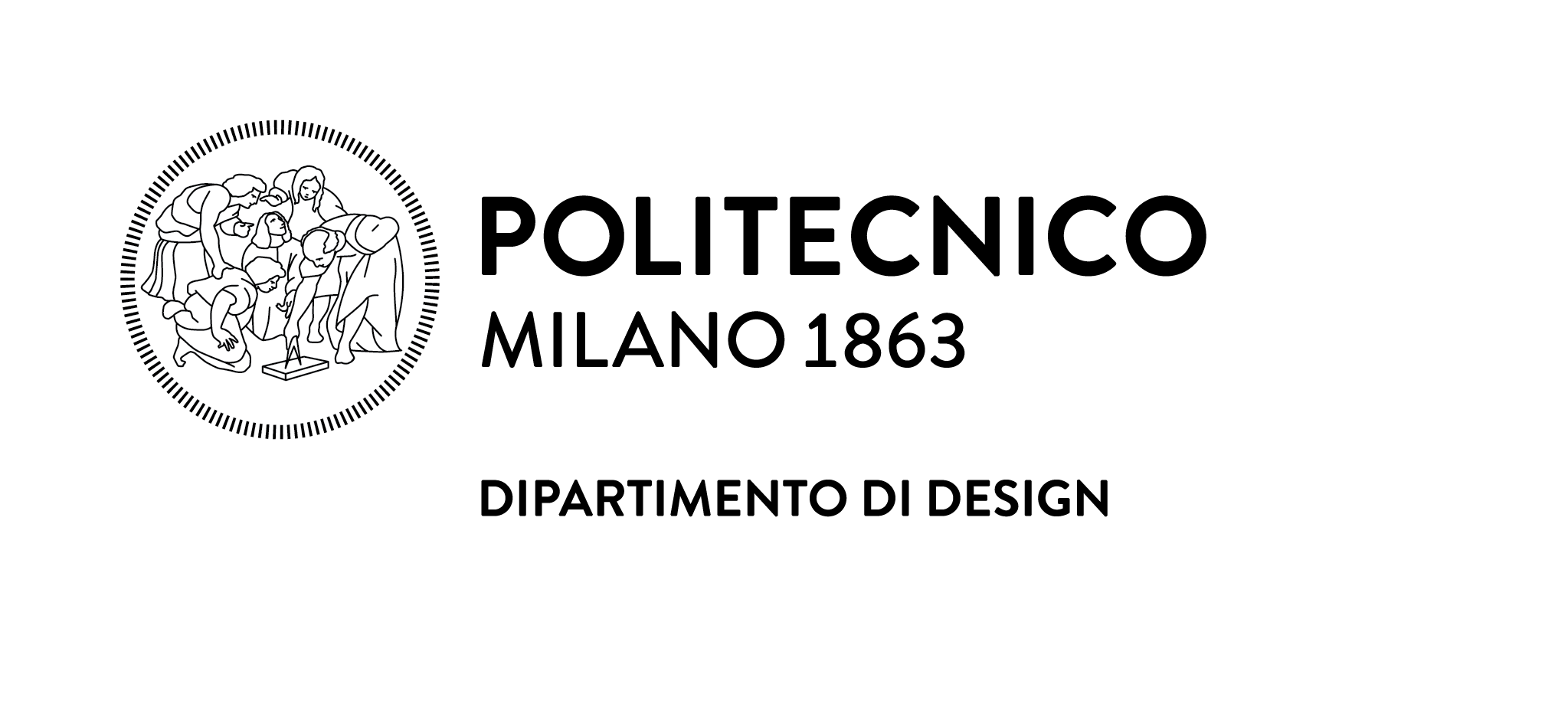 Specialized Consultancy
We support you in every step of your project in achieving your goals by transferring our expertise and experience in the field.
HIGHLIGHTS
---
Deep knowledge of the panorama of eye tracking technology
Computer vision and machine learning based solutions
Learn More