Measure. Analyze. Optimize.
Thanks to its innovative engagement analysis technology, DeepGlance TuneUp measures the degree of a store's attractiveness to its current or potential customers. TuneUp's artificial intelligence not only detects external and internal shop visits by profiling gender and age, but also measures the time spent observing items, displays, and communication materials, even in the shop window. Optimizing engagement allows you to increase performance at each level of the sales funnel, leading to the progressive improvement of your business.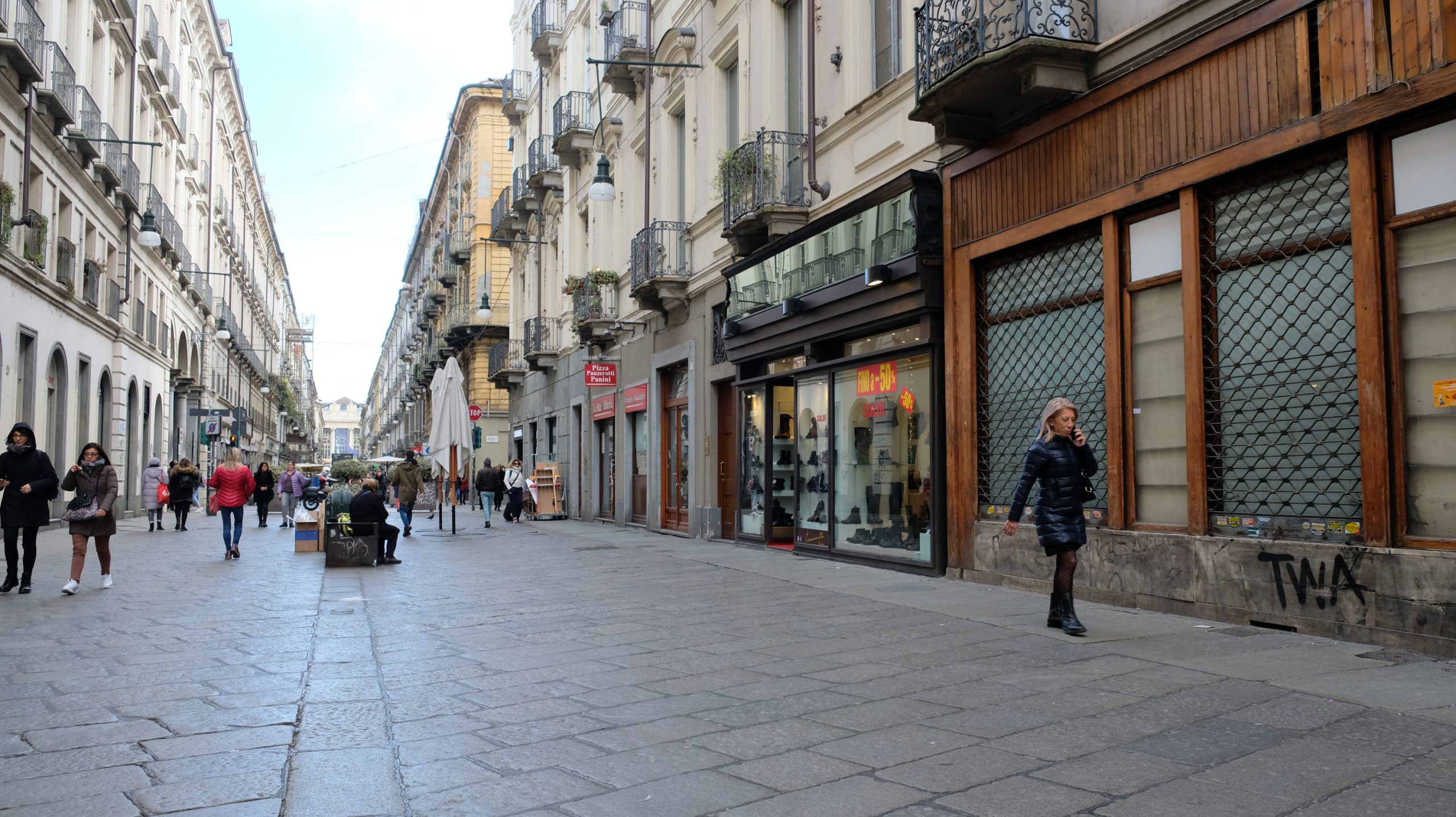 Covid-19 has hit brick-and-mortar stores hard in favor of digital ones. Despite this, brick-
and-mortar stores continue to offer added value that increases overall sales. The purchasing behaviors generated by the in-person customer-merchandise and customer-clerk interaction cannot be replicated online. These experiential factors are essential for emotion-driven sales and brand awareness, thanks to the association of emotions with a brand. However, the cost of brick-and-mortar stores is high, and the need for retailers to make the most of them has become crucial for a company's economic sustainability.
MEASURE
DeepGlance TuneUp allows you to keep track of every stage of the purchasing process.
Pedestrian Traffic
The store's potential customers are quantified, measuring their
passage in front of the shop window and showing it by days
and time slots, and profiling by gender and age group.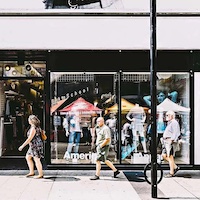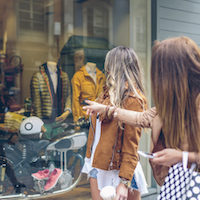 Shop Window Visibility
DeepGlance TuneUp's innovative artificial intelligence algorithms can
determine with extreme precision how many people stop
to look at a shop window compared to the total traffic and
which products or elements attract customers' attention
the most.
Shop Window Engagement
DeepGlance TuneUp measures how long each passerby
observes the window to separate the people who look at the
shop window fleetingly from those who are actually interested
in looking at the products on display.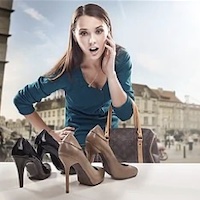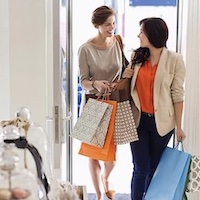 CUSTOMER ENTRANCES
The number of customers who enter the store are counted
by a sensor specifically positioned at the entrance by
integrating the sensor into an existing system.
PURCHASES
As the last step of the process, conversions are monitored through the analysis of purchases at the cash desk.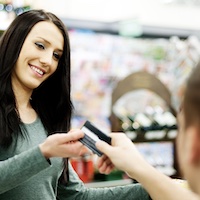 Analyze
Starting with the data collected, a sales funnel is built. It allows you to understand the conversion rates of the various steps of the sales process as well as what the final conversion rate is compared to the potential customers. This tool is extremely effective for monitoring process improvements over time by comparison with historical data.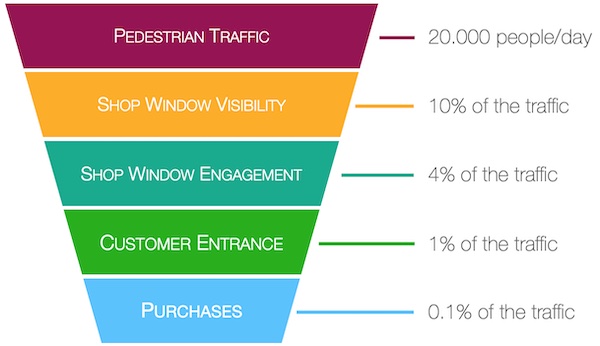 On the web platform, all the detailed data relating to one or more stores associated with
your account are available in real-time. For the shop window and the materials chosen for monitoring, the metrics and representations of visual distribution are also reported. Data and metrics can be exported in CSV format or sent as daily, weekly, or monthly reports.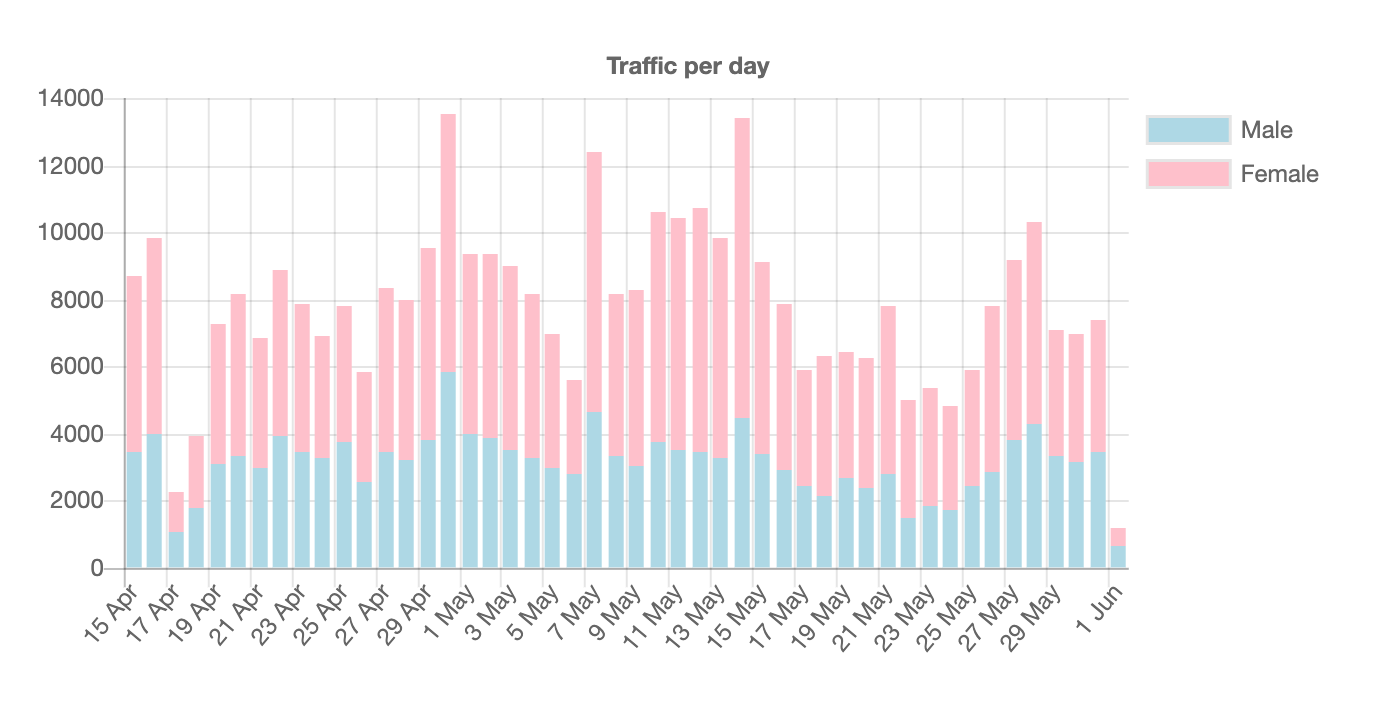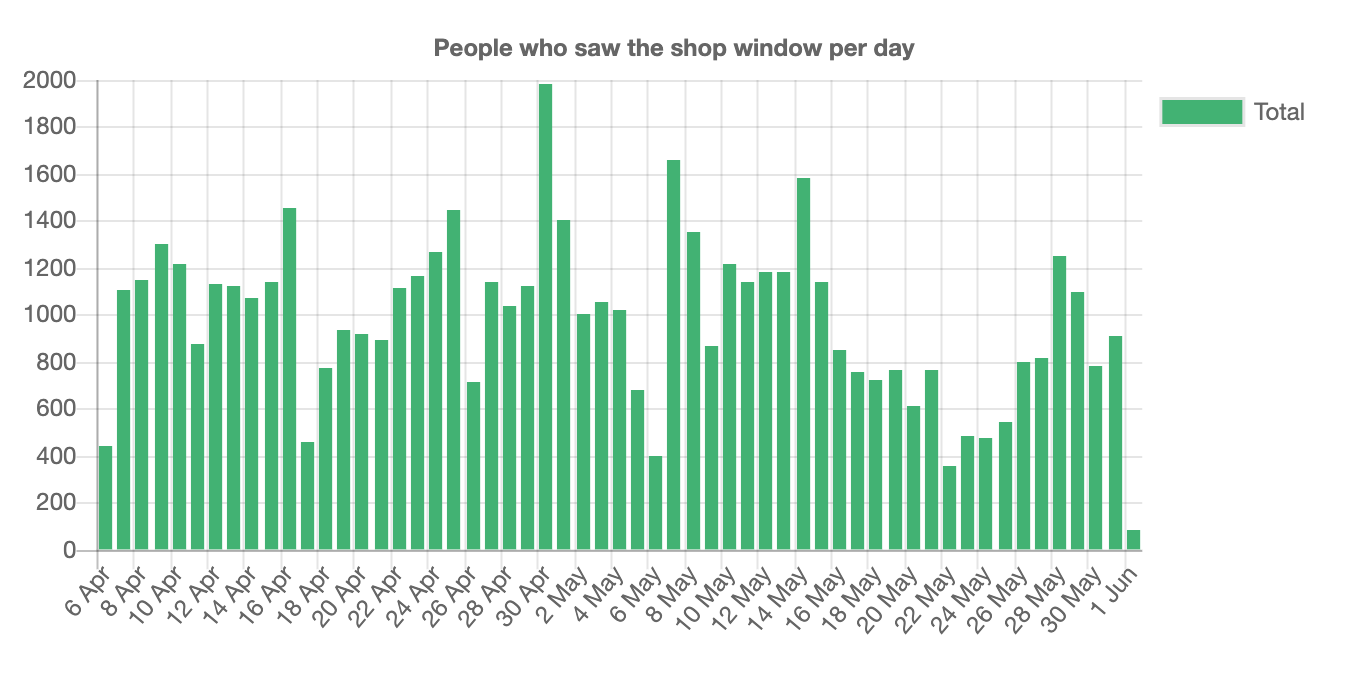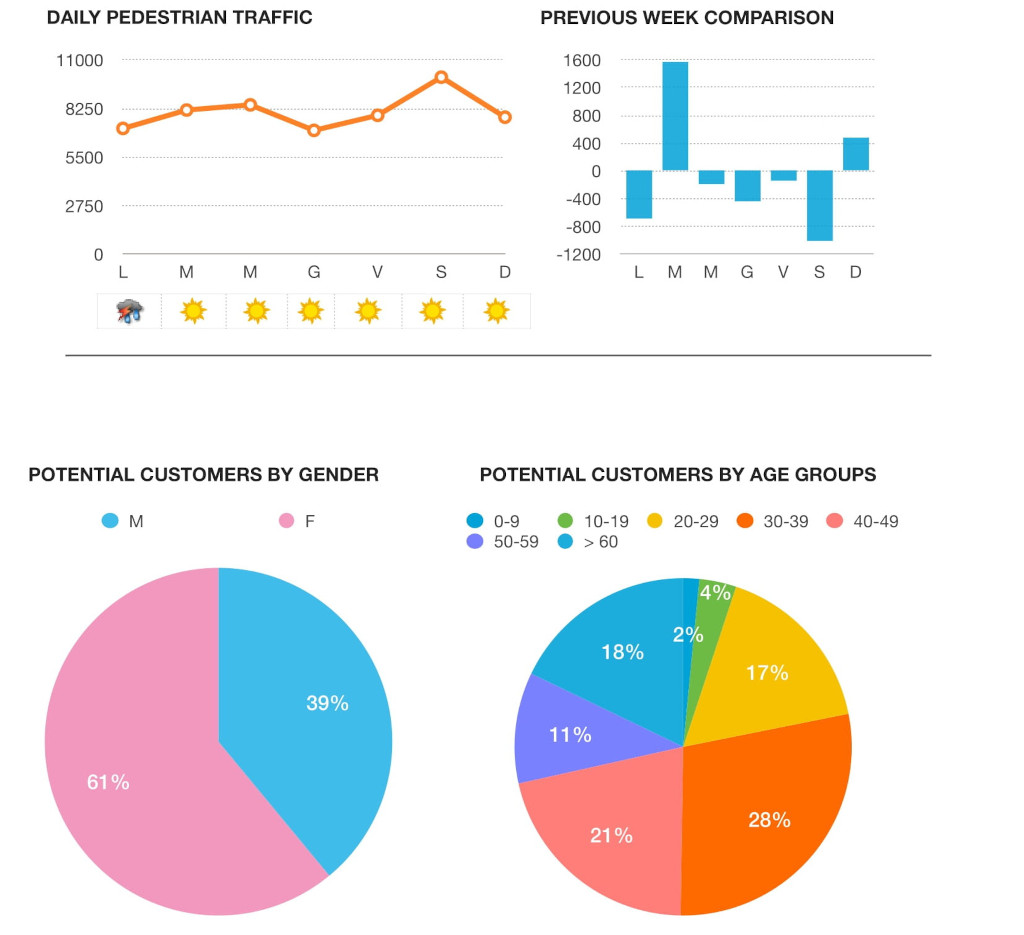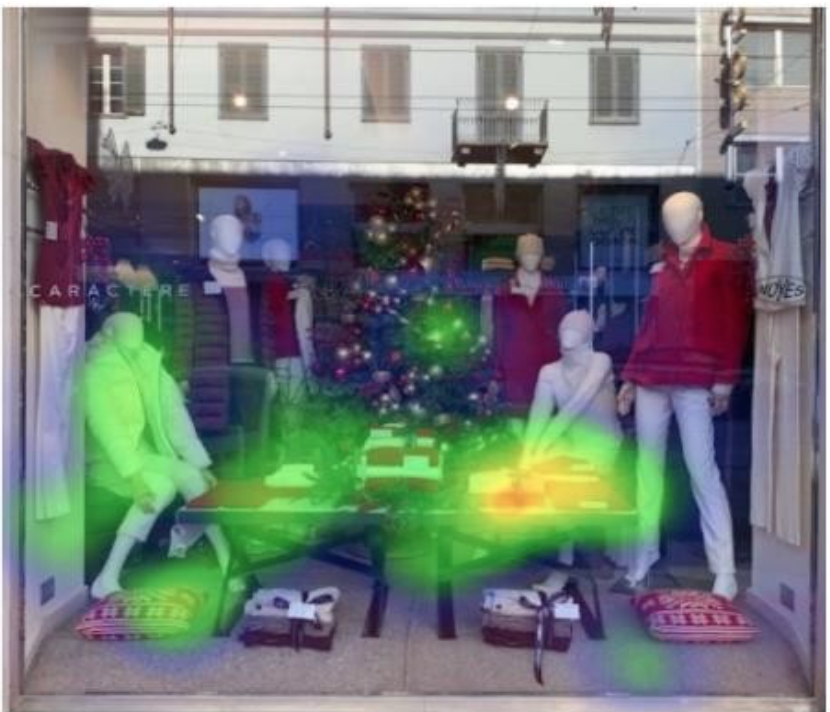 Optimize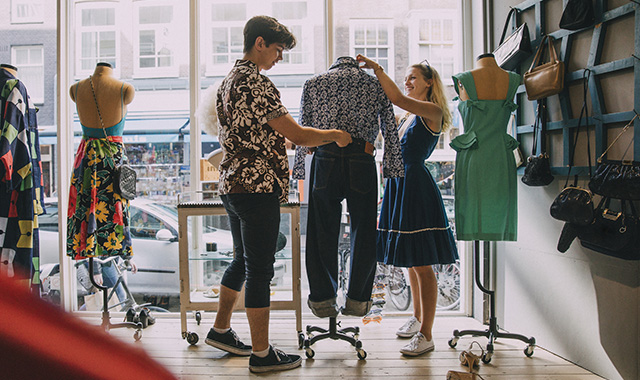 The analysis of the metrics provided by TuneUp allows you to optimize various aspects of the store:
Audience Coherence

Evaluate the coherence between the brand target and the store location through the analysis of passersby and those stopping to look at the window in order to guide in-store marketing strategies.

Shop Window Optimization

Increase the number of people entering the store by optimizing the effectiveness of the shop window.

Prompt Reaction

React promptly if the shop window is under-performing compared with the past.

Staff Optimization

Optimize staff shifts and distribution within the store.

In store optimization

Optimize conversions and cross-selling by learning about the customer's in-store behavior, from their interactions with products and staff up to purchase.

Store benchmarking

Weighted benchmarking for the comparison between stores.
The effectiveness of each intervention can be objectively verified through the quantitative data provided by the platform with the aim of progressively optimizing the sales funnel and conversions.
Privacy
DeepGlance cares about your customers' privacy. For this reason, no personal data is produced or stored. Processing takes place in real-time on the devices installed in-store,
and only data that is already anonymous is produced and transmitted.
DeepGlance TuneUp works by using face detection. This process is not the same as face recognition, which is able to identify individuals. Our solution is totally anonymous and was created with consumer privacy as a priority from the start.
"Facial detection" distinguishes the presence of a generic human face in an image.
TuneUp uses face detection as part of its processing work.
"Face recognition", which matches a face in an image with a list of known faces, is not
used in any way by our systems.
Whitepaper: "Physical Audience Measuring Technologies and Privacy Concerns".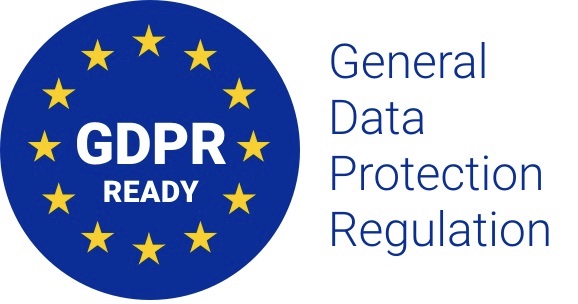 Which set up is the best?
DeepGlance engagement meters can provide quantitative and objective data on how the
shop window is "experienced" by passersby, clarifying which are the best alternatives and
whether the attention paid is in line with the benchmarks obtained over time by the stores.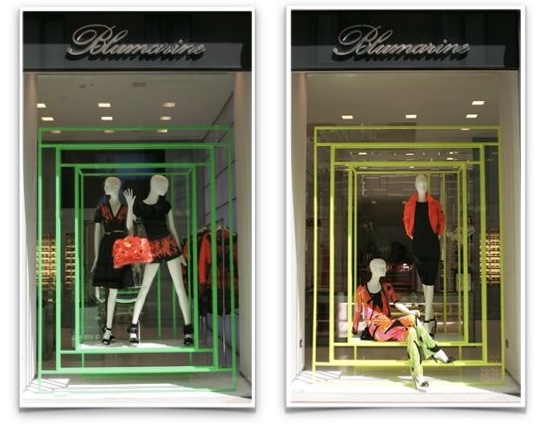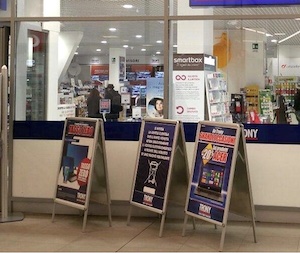 Are communication materials read?
By placing a portable DeepGlance TuneUp sensor near these materiasl, you can easily obtain data regarding:
the real engagement generated by in-shop communication materials
whether there are any alternative areas in the store where this material would be more effective
Can I have current geomarketing data?
Despite the availability of geomarketing data, a DeepGlance TuneUp sensor can provide timely feedback on the number of individuals passing in front of the store, as well as demographic composition, right now and in that specific location. Having up-to-date and "field-taken" data on the potential traffic of the store, in order to plan investments, has never been easier!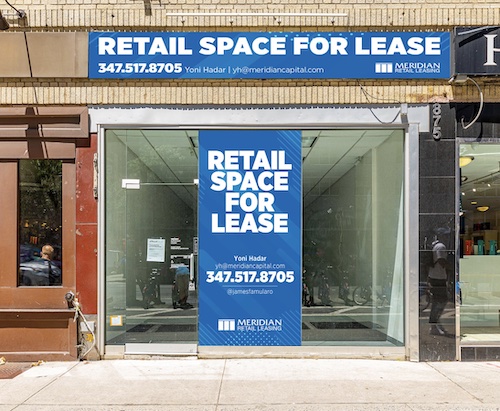 Compact and easy to install
Sensors
The detection sensors are installed in the areas to be monitored where maximum discretion is required, such as the shop windows or specific displays. Designed to be discrete, they are small and are available in different colors.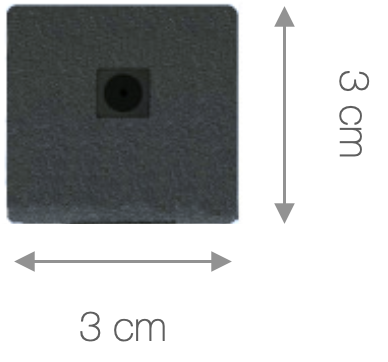 IP Cameras
If you already have an IP camera system, you can integrate it directly into the TuneUp platform. This allows you to transform simple security cameras into intelligent sensors and obtain the maximum value from your existing infrastructure.
Controller
The controller processes aggregate and anonymous data in real-time to be sent to the cloud platform. It is small and designed for easy installation.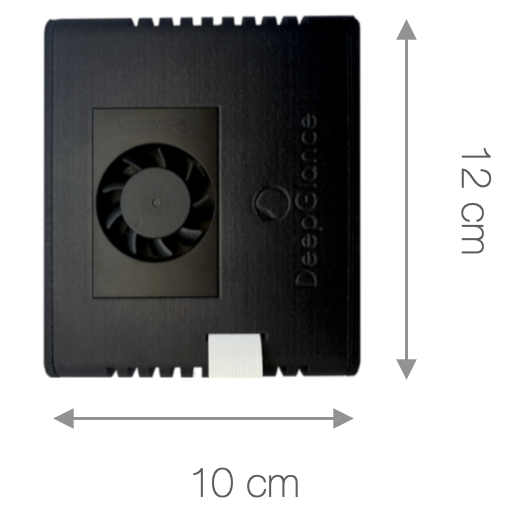 TuneUp LAB
MARKET RESEARCH COMPANY EDITION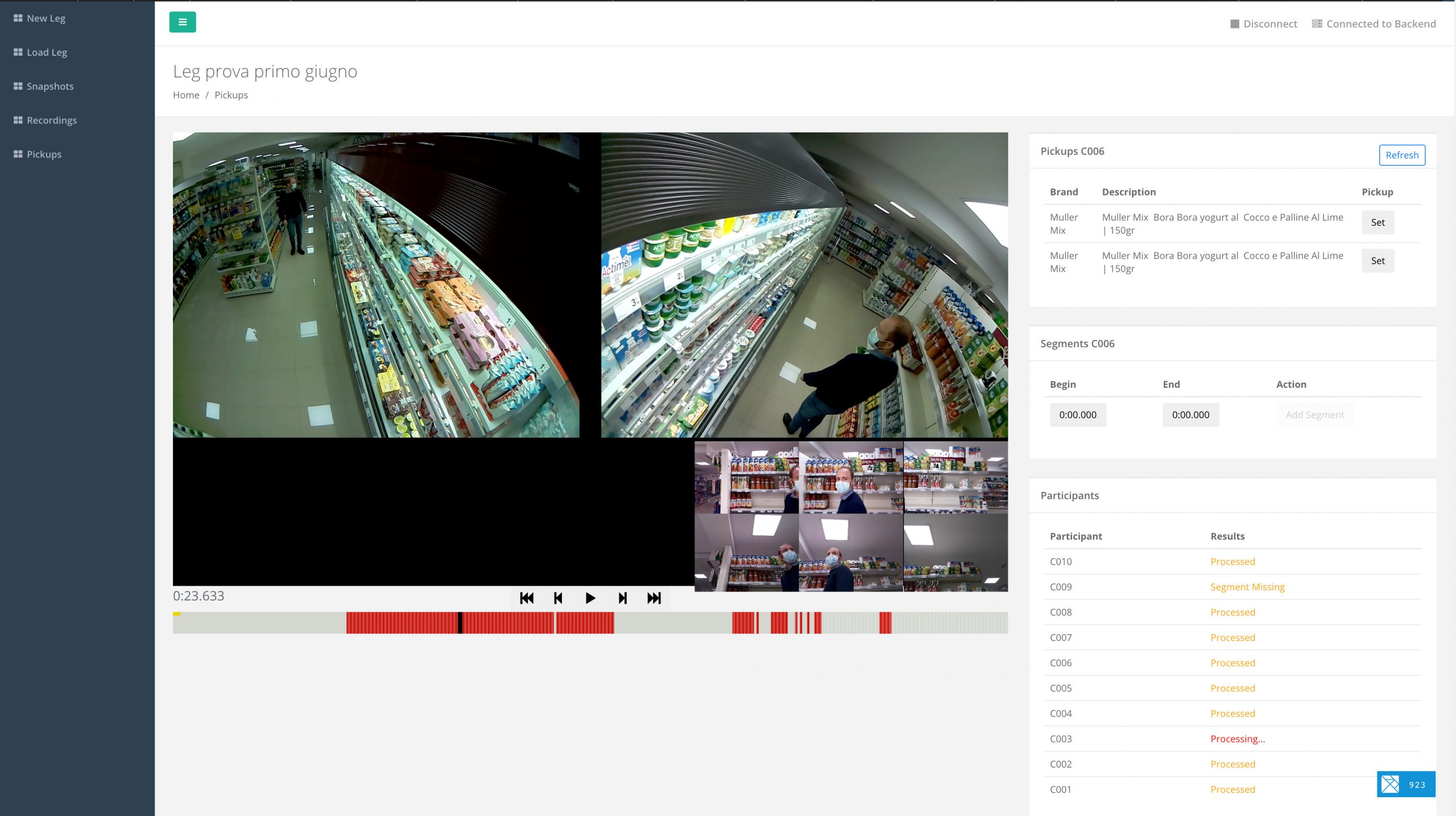 Setting up COVID-19 safe laboratories for market research with eye tracking technology. Multi-camera solution designed for controlled environments that guarantees high-performance thanks to an innovative calibration procedure. The participants can wear face masks and do not need to use specific glasses.
Highlights
---
Tested by the main research institutes on over 600 masked subjects, 20 synced cameras
100% COVID-19 Safety, no glasses required, no contact
Performance boost thanks to an innovative calibration procedure
Request Quote
TuneUp Vedo
INTERACTIVE EDITION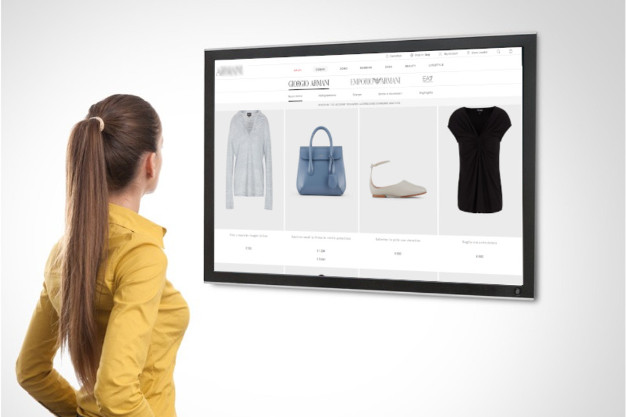 TuneUp Vedo is a smart solution for touchless and natural interaction with digital content or in-store products. The system automatically understands which area of ​​a display or physical object is observed, and allows you to control a digital signage interface, illuminate products, or show contextual information.
Highlights
---
Interact naturally and contactless with digital signage displays
Works even through a glass or a shop window
Highlight and get in-depth information on in-store products
Learn More
Why choose DeepGlance TuneUp
DeepGlance TuneUp is the only vertical IoT platform for retail that brings eCommerce-style shopper analytics to brick-and-mortar stores, brands and malls, focusing on optimizing shopping experiences and analyzing the entire buying process which starts from the analysis of potential customers up to purchase at the cash desk. Through its centralized SaaS platform, TuneUp automatically collects and analyzes data on buyer behavior, providing retailers with real-time information to improve the buyer's experience.
Several of the largest brands and research institutes in Italy have already adopted TuneUp's analysis software and retail experience to better understand buyer behavior in order to increase sales and at the same time optimize costs, staff shifts and marketing.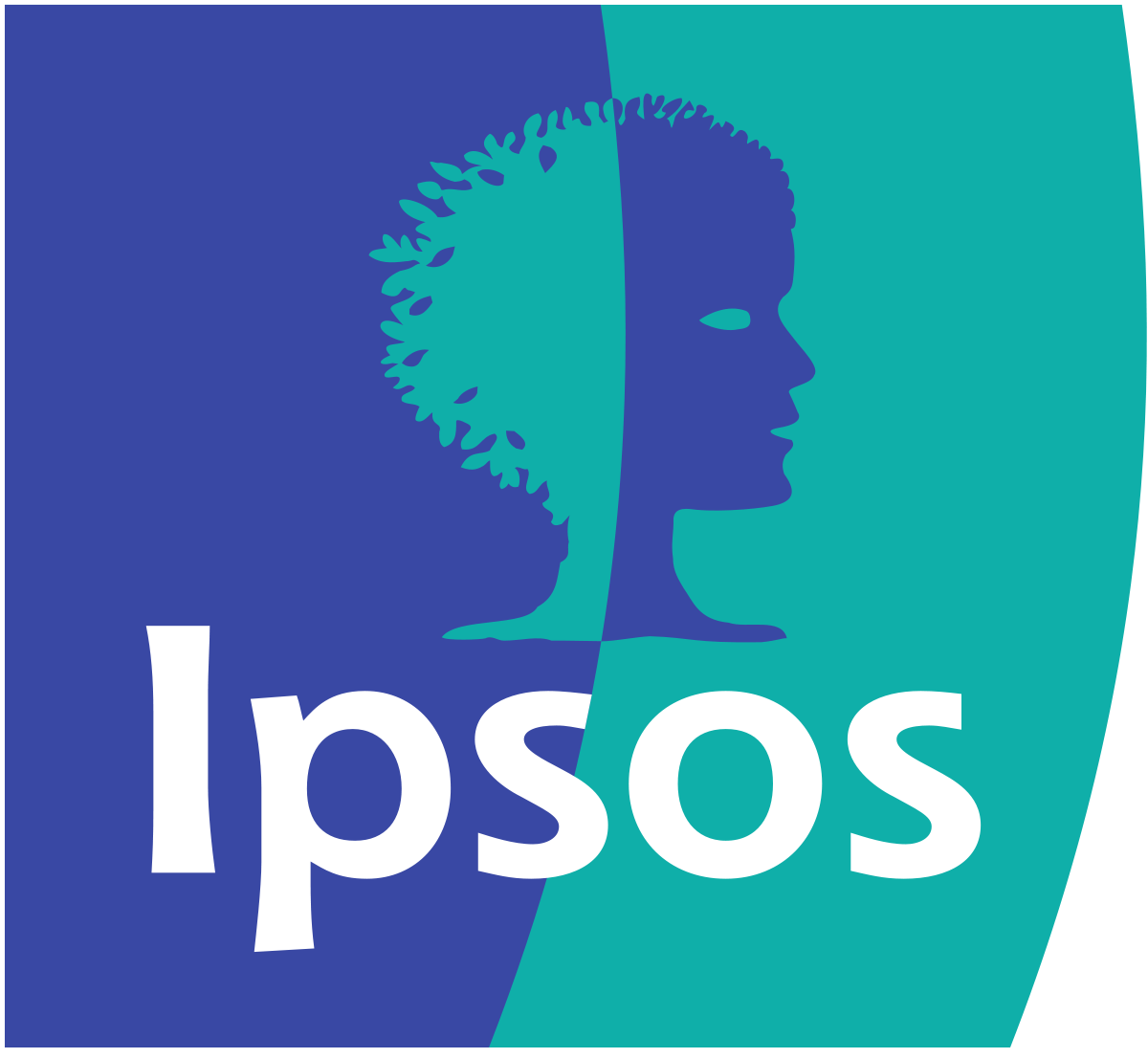 "It is not a generic analysis done with a camera intercepting the direction of the face, it is a true passive eye tracking able of measuring with great granularity and precision what was looked at and for how long, up to visual areas of at least 15 cm. Compared to the active eye tracking, we have a universal sample and for each of them we identify the subjects and code them for the entire shopper experience."
Ipsos – Triple A Solutions – In Store Activity Performance Webinar
Became Distributor
Due to our success and continuous growth, DeepGlance is expanding its market coverage and is actively looking for new Distributor Business Partners in strategic locations around the world to represent us and ensure quality delivery of products and services and provide local support.
Contact us